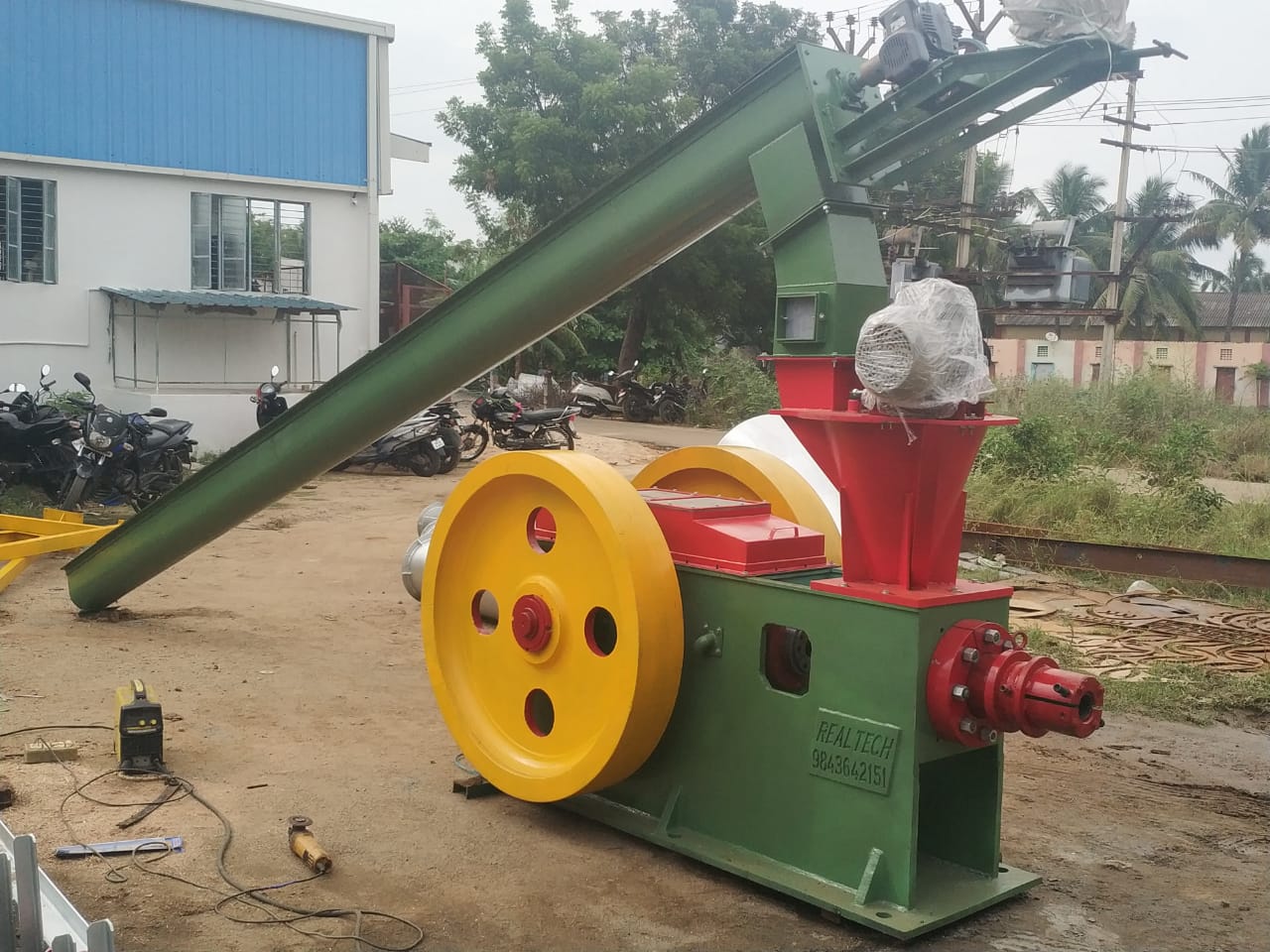 The Briquetting Press is the main machine forming solid bio-fuel briquettes from loose agro wastes. The press consists of main body called Skelton fabricated from..
Biomass Briquettes are made from the Agricultural waste, Forest Waste and Industrial Waste. It is converted into solid cylindrical shape. The major residues are Rice Husk, Coffee Husk..
Briquetting is a process of fuel manufacturing system from Agro wastes like groundnut shells, cashew nut shells, saw dust, coir pith, coffee husk, cotton stalk et.,
The entire systems consist of fan blower, motor engine, fuel boiler, steel pipe, cyclone and air lock. In this structure, wet objects is input into the hopper by screw feeder; Fuel boiler produces large amount of hot air…
Real Tech Disintegrator are well designed Disintegrator mills of simple and sturdy Construction, They re ideally suited where coarse grinding of soft and medium hard products is required.
Biomass materials and biomass based industry residues are very important renewable energy sources. The importance of these materials are alternate fuel has been well recognized for use in power generation. 
Real Tech Briquetting Machines is one of the best producers and supplier of hammermill machine in India. 
Real Tech Briquetting Machines is one of the leading Manufacturer and Supplier of Wood Chipper Machines in India.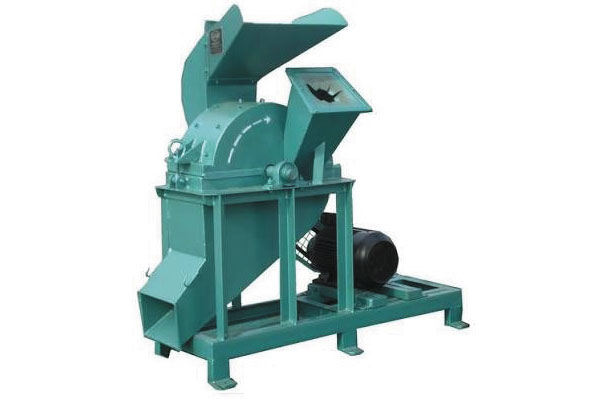 We are remarkable entity, engaged in offering a superior assortment of Shredding Machine. The offered Shredding Machines are developed using..
Municipal Solid Waste Shredder
Real Tech engineering is one of the leading manufacturers and suppliers of Solid Waste Shredder Machine – Municipal Solid Waste Shredding…
Newer chippers employ mechanisms consisting of a large steel drum powered by a motor, usually by means of a belt. The drum is mounted
Coir Pith Block Making Machines
Real Tech engineering is counted as the leading manufacturers and suppliers of Coir Pith Block Making Machines…
The original chipper design employs a steel disk with knives mounted upon it as the chipping mechanism. In this design, (usually) reversible…