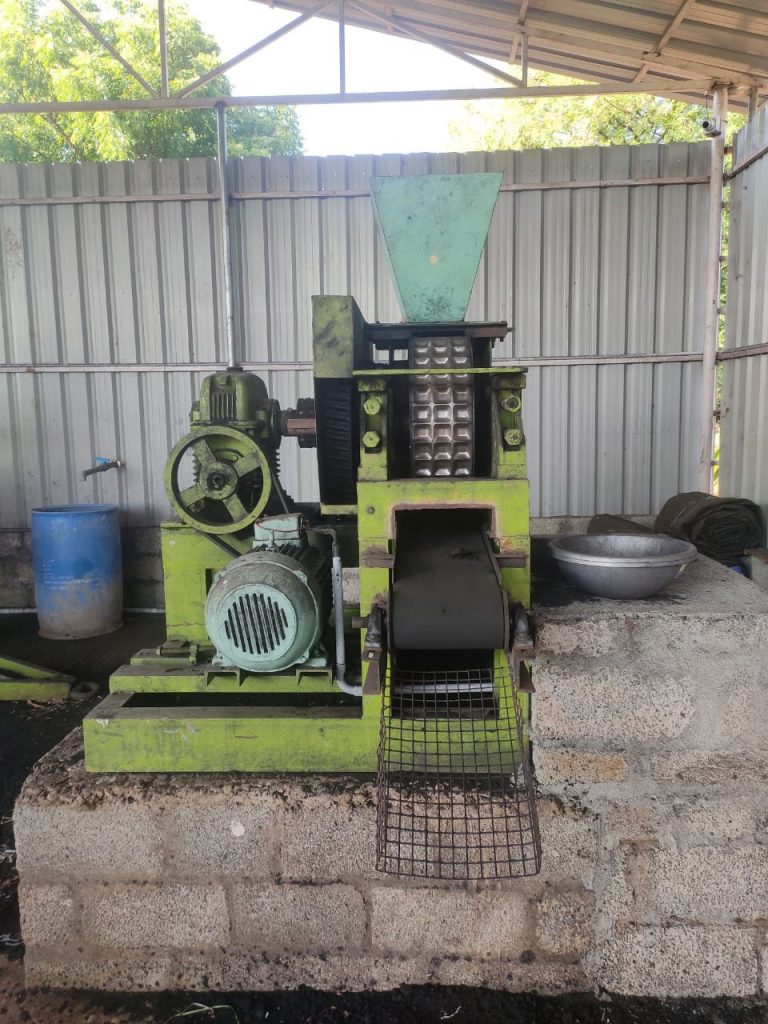 Charcoal Briquetting Machine
Real Tech Engineering, Coimbatore, Tamil Nadu, India, is the leading manufacturer and supplier of Charcoal Briquetting Machine of excellent quality. We are offering the best Charcoal Briquetting Machine for sale as per customer requirements at a cost-effective price.
Charcoal briquetting machine assists in producing charcoal waste into a valuable source. Charcoal Briquetting is one of the finest choices to deal with the leftover charcoal which can be widely used for fuel or barbecue. Charcoal Briquetting machine is widely used around the world to customize the charcoal shape for further usage.